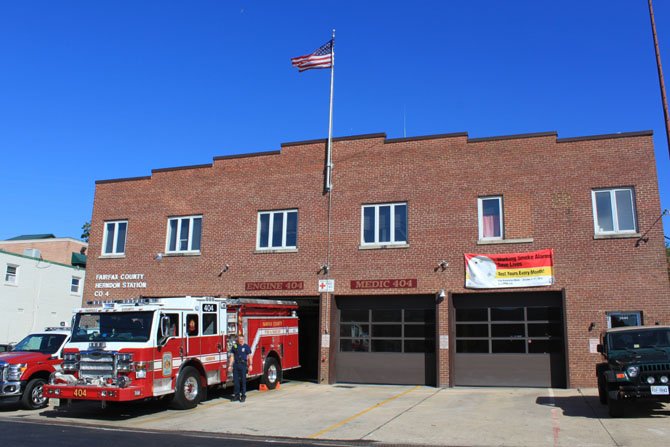 Firefighters at the Spring Street station will be moving to a temporary station in early November.
The temporary station will be home base for the crew as the location, currently the oldest operating station in the county, is leveled.
"The first phase is supposed to be done at the end of this month, and the staff will move at the end of the month," said county project manager Deepak Bhinge.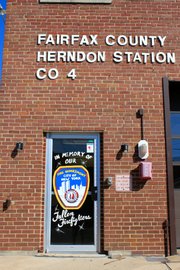 The new station will be available by spring 2016.
Station Captain Patrick Kelly said that there are stories about the building that date back to 1950 when the building was constructed.
"Everybody that worked here has a lot of affection for the place because it's old, and old stations have character," he said. "It's not that we want to leave. In order to become a modern fire station, we have to address some issues."
He said the building was constructed before being American Disabilities Act compliant was necessary. The current building has a steep flight of stairs, but the new station will have an elevator built in.
There are more women working in the station now than ever, he said, and women's facilities have to be updated to show this.
The current station also barely houses the new fire truck. The truck is only several inches shorter than the opening in the front.
Kelly said the new station will be built wider to create more room inside. Items from the current station, such as a glass door remembering firefighters who lost their lives during 9/11 and the old fire pole will be salvaged and displayed as soon as the new station is complete.
The public will have one last chance to see the historic station on Saturday at the Annual Fire Protection Open House from 10 a.m. to 4 p.m., said Kelly. Fire prevention materials and station tours will be available to the public.
"Come check out the fire trucks and the station," he said. "It will be the last [open house] at this station."