Jennifer Wilkin Penick of Arlington: "I am thankful that I don't have just one thing to be thankful for this year, but many things. I still wake up every day thankful to have found love at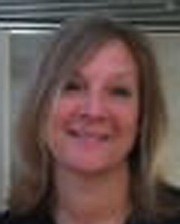 my age, and I am thankful to be having my family join me for Thanksgiving this year".
Sheila Taylor of Arlington is thankful for the Yorktown Aquatics Center. She has been swimming at Yorktown for over 20 years, and the group of women who she has met there are an important part of her life. Chatting in the locker room after the swim, and keeping tabs on each other makes the Yorktown pool unique: many women swim there because of the warm atmosphere and camaraderie. It is a great "village square" to trade news and the names of good doctors and restaurants.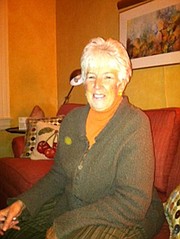 Cindy Gentsch of Arlington, interviewed at the Yorktown Pool, agreed and is also thankful for the bond she shares with her mother. The special part of her bond with her 90-year-old mother is that over the years it has just gotten better, and stronger, and more important to both of them.