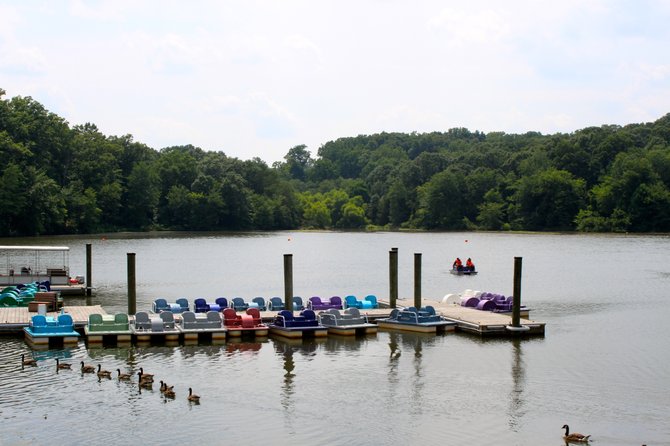 Argh you in?
The inaugural Lake Fairfax Park Pirate Fest will take place July 26, giving children and adults the opportunity to dress in costume, talk to pirates and search for buried treasure.
"We wanted to create a family-fun festival that celebrates the cultural history of Fairfax County," said county Park Authority education and outreach manager Tammy Schwab.
In addition to all the pirate related activities, like a boat tour, singalongs to sea shanties and a quarter-size pirate ship model, park rangers will talk about how archaeologists are excavating the Colchester port town that tobacco was shipped from in the 18th and 19th century.
The park is still looking for event volunteers. To sign up, contact Schwab at 703-324-8750 or through the Fairfax County website.
Advanced tickets are $10 and will be $12 at the gate.
The park is located at 1400 Lake Fairfax Drive.