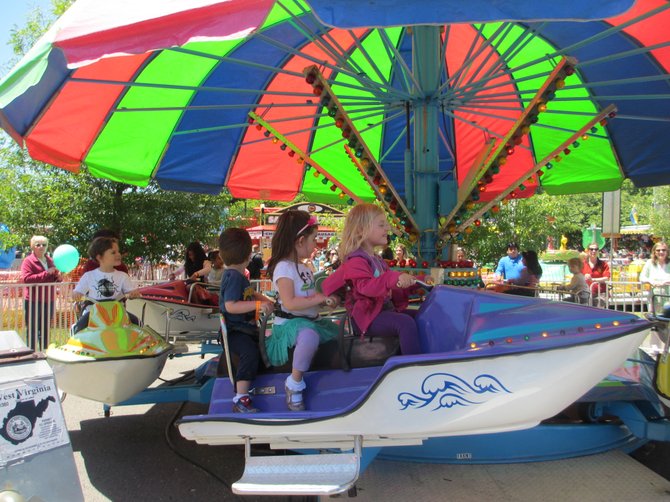 Photo Gallery
Viva Vienna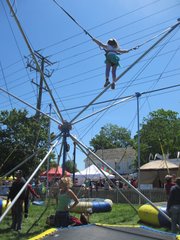 Click Photo for Flash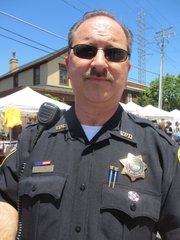 Thousands of local families, teens, seniors, preschoolers and friends thronged the historic Church Street corridor over Memorial Day weekend at ViVa! Vienna! The annual festival, sponsored by the Rotary Club of Greater Vienna, featured 30 amusement rides for children of all ages, fried food, fresh food and frozen food, live entertainment on two stages—three if you count Vienna Idol—and more than 300 vendors selling arts, crafts, goods and services. Not all the booths were selling something.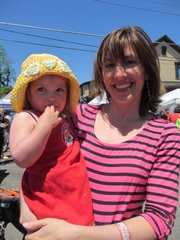 Some, like Vienna Presbyterian Church and Church of the Seventh Day Adventists, were out there simply being good neighbors, from giving out free bottles of water to giving out free bags of popcorn and balloon art. Navy Federal Credit Union sponsored a free computer and electronic equipment recycling drop-off at James Madison High School. Vienna orthodontist Dr. Allen Garai gave out complimentary one-day amusement ride wristbands to patients.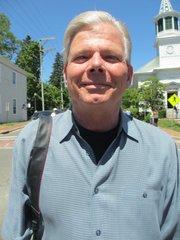 AS MUCH FUN as it was to see friends and neighbors and sit on the Town Green listening to music performances, many festival guests echoed the sentiments of U.S. Representative Gerry Connolly [D-11]. "On July 4, we celebrate freedom and liberty," said Connolly. "On Memorial Day, we remember the people whose sacrifices made our freedom and liberty all possible. We take time out to remember the men and women who made the ultimate sacrifice. We honor their courage and heroism and we honor their families."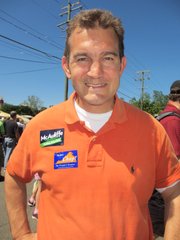 ON MEMORIAL DAY, the Rotary Club presented a Memorial Day tribute, recognizing, particularly, veterans of the war in Vietnam. The Rotary Club gives back, throughout the year, cash awards from the proceeds of ViVa! Vienna to the local community. In 2012, Rotary donated close to $170,000 to local civic clubs, humanitarian efforts and meritorious individuals.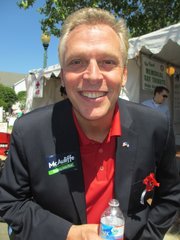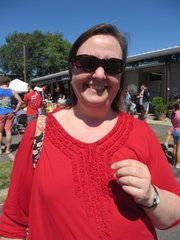 Title sponsors included Navy Federal Credit Union, the Town of Vienna, the armed forces of the Department of Defense and Rotary International. Among the "special" sponsors were Burke and Herbert Bank-Town Green, DirectCarBuying.com (the Main Stage Sponsor), Sandy Spring Bank (Children's Stage sponsor), and The Connection Newspapers (newspaper media). George C. Marshall High School sophomore Ethan Schaefer summed up his perspective on Memorial Day: "I find that every year when Memorial Day weekend comes around, it's a happy time," Schaefer said. "I get to see everybody I love and have a good time. And it's a time to give thanks to our troops who gave their lives for us and to their families."