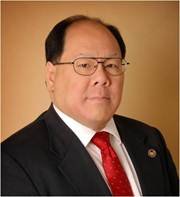 The Republican Women of Clifton (RWC) May meeting will feature Tom McDevitt, chairman of The Washington Times, who will speak about current media trends, and Steven Yeh, a strategic management consultant and senior economic advisor, who will present a view on how to shape US domestic, fiscal and monetary policy.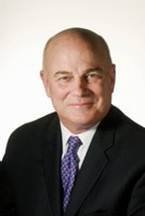 The event will be on Wednesday, May 22, at the Fairview Elementary School, 5815 Ox Road, Fairfax Station, and the social hour will begin at 7 p.m. when refreshments will be served. President Alice Butler-Short will open the business meeting at 7:30 p.m., after which the speakers will present their topics and answer questions.
Attendance is open to RWC members and their guests, associate members, members of other Republican Women's Clubs and all women interested in becoming members.
For more information, visit www.cliftongop.com.