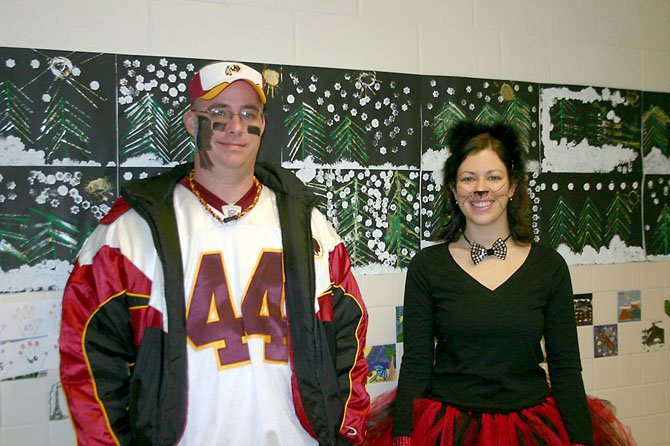 Since the beginning of the school year, Fairview Elementary School students have collected more than 25,000 Box Tops, which equates to $2,500 cash for the school and school programs. As of their recent contest, which ended Jan. 31, Fairview moved into first place out of 1,069 schools in a 25 mile radius and into eighth place out of 2,197 schools in a 50 mile radius, according to the Box Tops for Education website (www.btfe.com). The school is 13th in Virginia, and 778th out of 89,127 schools enrolled in the program across the nation.
Clipping Box Tops costs nothing, but it yields a great deal for schools and non-profits who participate in the Box Tops for Education program. It is easy to do for the children and parents, and does not require students to ask friends or family to buy or donate anything. Box Tops can be found on over 100 products, including popular brands that many families purchase. Each is worth 10 cents—so clipping just ten is worth $1. Tens of millions of dollars are handed out to participating schools each year by Box Tops for Education, but even more are thrown in the trash that could be helping schools with buying supplies and funding programs or capital projects. The money is paid directly to the school twice a year, in December and April.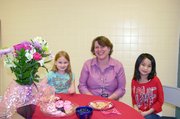 In its most recent Box Tops contest, for every 10 Box Tops turned in students received one vote to cast for one of two teachers who would dress up for a day. If students collectively clipped 4,000, then both teachers would dress up. Fairview students collected 5,671 Box Tops resulting in P.E. teachers, Fred Pechin—a diehard Eagles fan, dressing up in all Redskins attire and, Kendra Roland, a ballerina cat. In addition, two students received movie tickets to the University Mall Theater and won lunch with a teacher or staff member of their choice, as well as the opportunity to bring a friend.
Prior contests have earned the students extended recess and dress up days of their own, along with random drawings for movie tickets. An end of the year party is earned by the classroom with the most Box Tops collected throughout the year, while one student from each grade level with the most individual Box Tops collected during the school year will receive a $25 gift certificate from either Doodlehopper for Kids, Game Stop or Walmart.
If you would like to donate Box Tops to Fairview Elementary, collect them in sealable plastic bags and drop them off or mail them to the school office at any time throughout the year. The address is: 5815 Ox Road, Fairfax Station, VA 22039. If you have questions, contact BoxTops@FairviewPTA.org.