Wed

Thu

Fri

Sat

Sun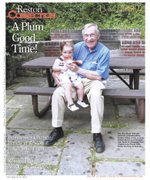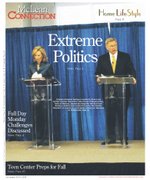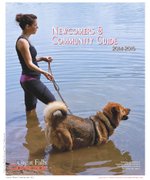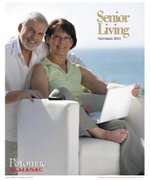 More Stories
The City of Fairfax Fire Department has expanded the range of emergency medical services to include four-legged patients. Responding to a growing need, the department recently acquired specialized equipment and training to care for pets rescued from fires and other emergencies.
Tiny Dancers, located near Fairfax City, has been voted Best Dance Studio in the recent annual poll of readers of Washington Family Magazine.

Tonya Cox takes the helm as principal.
Born in Norfolk and raised in the Alexandria part of Fairfax County, Tonya Cox figured she'd either go into education like her mother or ministry like her father. Then, while in college, she substituted for her mother, during spring and summers, and was hooked.

Amos Desjardins runs 500 miles for hunger awareness.
Runner Amos Desjardins, of Alexandria, is running 500 miles in Virginia to raise awareness for hunger and food insecurity. Del. David Bulova (D-37) said that he feels fortunate to be able to join him for part of his run through the 37th district.

What's new at Irving Middle, Lake Braddock Secondary and Sangster Elementary?
Rising seventh grade students at Washington Irving Middle School are not the only ones preparing for changes this upcoming school year. "This is the first year that we're going to teach the Civics and Economic class to all eighth grade students at the honors level," said Assistant Principal Rick Mondloch in an interview on Aug. 18.