Sun

Mon

Tue

Wed

Thu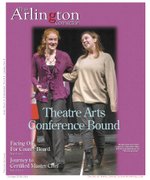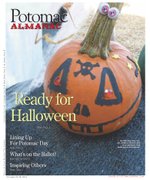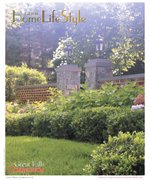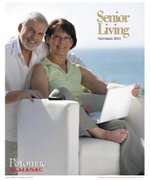 More Stories
Liberty's Paula Cotman honored among 100 middle school counselors in the county.
Liberty Middle School counselor Paula Cotman of Fairfax was named Middle School Counselor of the Year for Fairfax County Public Schools on Aug. 20 — from a roster of about 15 counselors nominated for the award. There are roughly 580 counselors in the county; and about 100 or so work in middle schools.

Your guide to entertainment in Fairfax County.
For those looking to fill their calendar with some home-brewed, Fairfax County fun stuff (read: entertainment and diversion), The Connection's Fairfax County Entertainment Calendar has many options: weekend jaunts and larks; date night inspiration; winter-to-spring fun; day-long festivals and events; art-outings; family fun-and-learning fusions; plays and shows; beyond-Small Business Saturday local shopping and bazaars; markets of handcrafted wares; music; 1Ks to marathons... the list goes on. If you know of an event not listed in our entertainment calendar, email it to south@connectionnewspapers.com for happenings in south Fairfax County or north@connectionnewspapers.com for entertainment in the northern parts of the county.

The Ridgeview Park Peace Festival was held Sunday, Oct. 19 in Ridge View Estates off Franconia Road. The festivities included a park bench dedication and tree-planting ceremony with remarks by Board of Supervisors Chairman Sharon Bulova.

McLean MYS Hotspur Green U14 Boys CCL won the EDP Cup in the Platinum bracket, the top bracket of eight brackets.
To meet its grant requirement for a Virginia Strategic Prevention Framework-State Incentive Grant, the Unified Prevention Coalition of Fairfax County (UPC) needs to gather at least 300 surveys in a 30-day timeframe that ends Nov. 15.